I am finding this concept fascinating! So watch out people come Xmas!
I have done 2 posts over at my cooking blog
Cathode Cook
I have a recipe over there for buttered brazil nuts, so I am going to do a few jars of them up for the Xmas table.
Anyway, found another few links for ideas of what to put in jars
Gifts in Jars
Jar Mixes
More gifts in jars
Jar packing tutorial
7 great edible gifts in jars
The trick is going to be making them as appealing and attractive as they will be yummy!
ETA, just found place to buy them all from too!
MASON JARS
(eta the postage worked out to not be feasible for me on this one. Have since found a few places in Perth, if you are interested, leave a message and I will give their details).
On another note ... I can't believe my daughter is going to be 1yr old very soon!
I am going to make this one for her birthday cake :)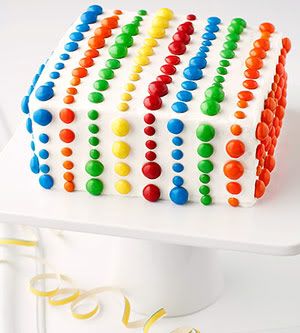 Also, The Maylands Street Festival is on this Sunday! If you are in Perth, come on down! especially if you have kids!!! There is a massive art and craft marquee with loads of free and even some fancy stuff for the kids and something for the adults to do as well! Loads of FREE rides and entertainment!!!
Some links for Christmas Craft ideas
http://www.craftelf.com/craft_elf_holiday_Christmas.htm
http://www.craftelf.com/Christmas_Gumdrop_Christmas_tree_craft.htm
<- looks easy as!
http://www.deliciousmagazine.co.uk/articles/home-made-christmas-gifts
Christmas cookie jars
OMG, I think I am actually getting excited about Christmas for the first time in donkeys years!